The MASTER Lounge 2020
.… the event focused on master degree programs
West Austria's largest career fair, the CAREER & Competence, can boast another innovation next year: in 2020 the MASTER Lounge will take place for the fourth time during the event. The new event, which is all about master degree programs, offers interested parties comprehensive information on the wide range of master programs offered in Austria and abroad.
The addition of the MASTER Lounge to the CAREER & Competence trade fair program offers numerous advantages, especially at the strong business and university location of Innsbruck. On the one hand, the capital city of Tyrol is home to an extraordinarily large number of students and, at the same time, there are many well-known local companies interested in training and educating their staff as well as they possibly can. The focus on master studies within the CAREER & Competence not only serves to inform visitors on site about existing education and training offers but also creates important networks, creating synergies for students and alumni as well as employers, employees and exhibitors.
Exhibitors MASTER Lounge 2019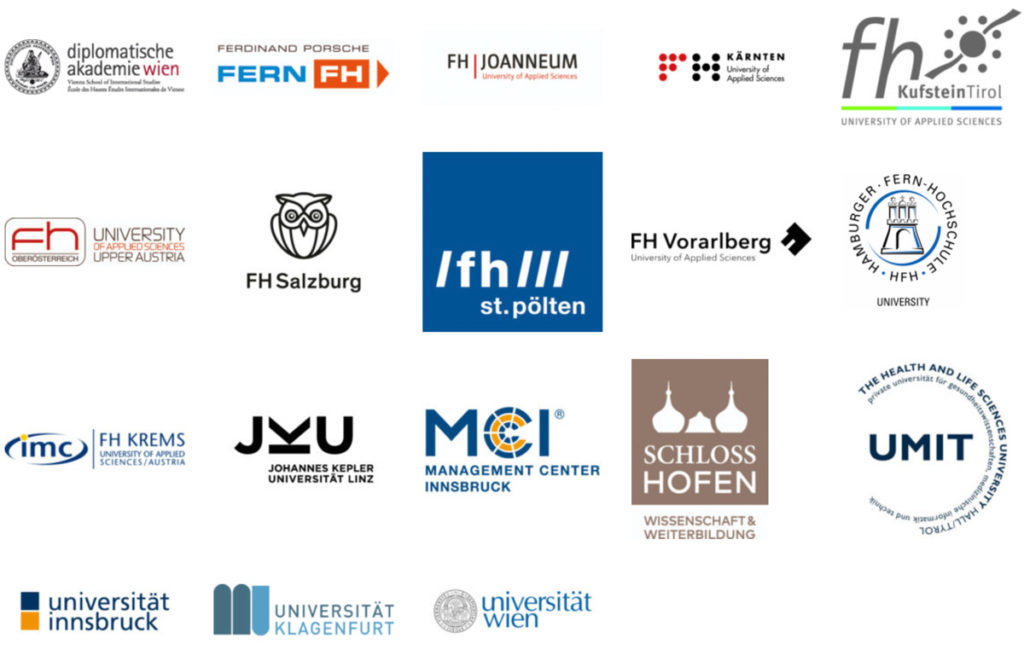 This is why you should take part in the MASTER Lounge
At the MASTER Lounge 2021  2,000 to 2,500 visitors are expected, who are interested in further vocational or education advancement. As part of the Career Fair CAREER & Competence, the MASTER Lounge offers some decisive advantages for exhibitors: On the one hand, innovative courses of study can be advertised at the event, which are currently particularly popular in the universities' further education program. The same applies to lesser-known master courses, which can be accentuated and presented at the Master Lounge.
approx. 9 m² stand
Online exhibitor profile on the C&C website
Print exhibitor profile in basics. Special supplement (circulation 243,000)
3 study courses in the print MasterWall of basics. special supplement
Master program presentation in the C&C blog
Placement of your degree programs on the fair's MasterWall
Chance of participating in the stage program
…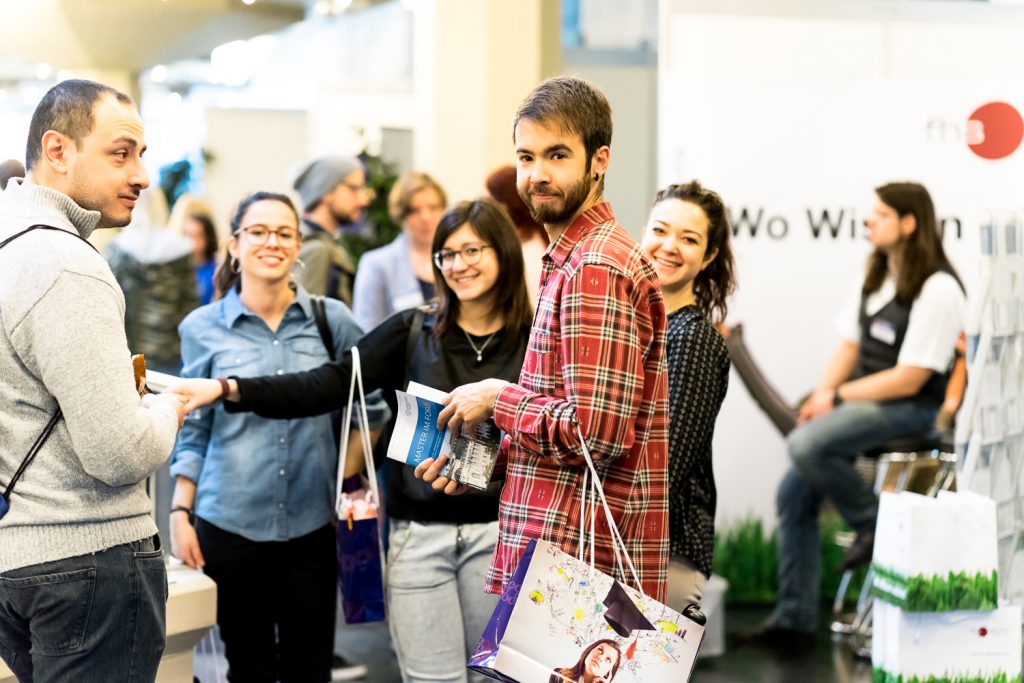 Contact person / organizer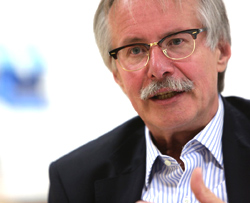 SoWi-Holding
Association for the promotion of practical training and research at the Faculty of Business and Management of the University of Innsbruck
Office: Universitaetsstrasse 15, A-6020 Innsbruck
Fair: Congress and Exhibition Centre Innsbruck, Rennweg 3, A-6020 Innsbruck